Heat pump maintenance in Belton, Missouri, is crucial for keeping your heat pump working efficiently throughout the seasons.
It's the least complicated way to conserve energy and avoid a costly, annoying breakdown.
Without a seasonal tune-up, your heat pump can cost you quite a bit in energy bills and home comfort. Studies show heat pumps that aren't maintained work much harder.
A severely neglected outdoor unit can use 10 to 25 percent more energy than a taken care of unit, according to the U.S. Department of Energy.
You'll see that reflect on your heating and cooling costs each month—and it won't be cheap.
Maintenance makes your HVAC more reliable too. You could have complications lurking just under the surface. A professional service visit can help take care of them before they become a problem.
You'll avoid service calls for routine problems like freezing up or continuous running. And that saves you time and money. Call us at 816-249-1619 to set up your appointment today.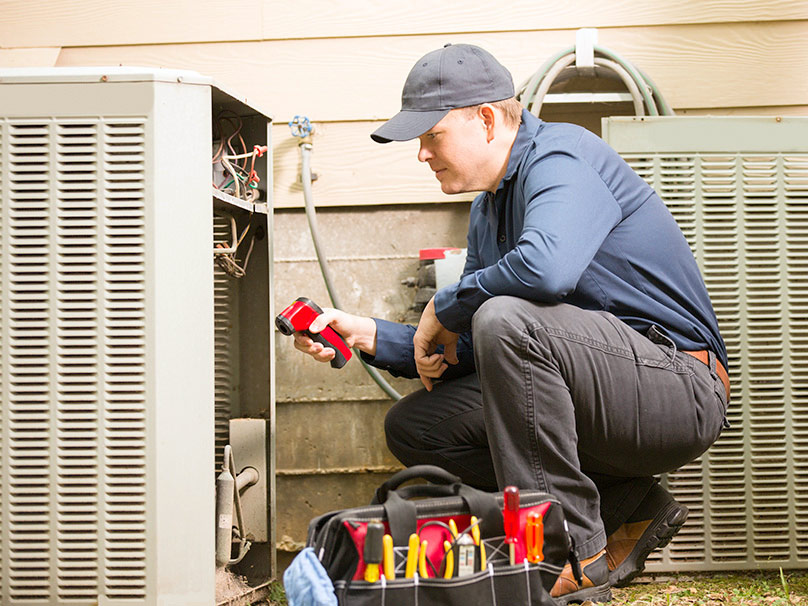 How Often Should My Heat Pump Be Serviced?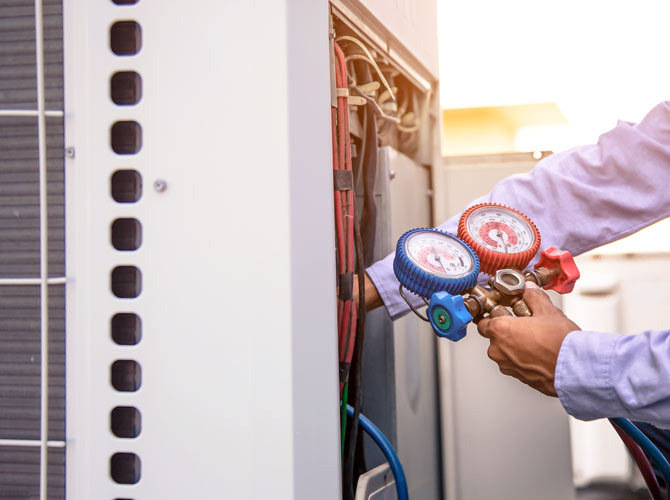 We recommend scheduling a professional at least biannually—once in the fall and once in the spring. When temperatures begin to change, it's a good time for a system tune-up.
After all, your system works all the time to keep your family comfortable. All of that work can cause strain or even a breakdown, especially if left without maintenance.
Heat Pump Maintenance Checklist
You already know maintenance is important for an efficient, trustworthy heat pump. But what can you do to prepare for your annual tune-up? Here are some DIY responsibilities to finish before your Myers Furnace Company technician visits:
Check your outdoor unit. Your heat pump needs to stay clear at all times to keep your home comfortable. Double check there's no debris on or around your unit. You should have about two feet open around your unit in each direction.
Tidy up your system. Make sure your outdoor unit is clean. If you see dirt or grime, shut it off and gently clean it with a lower pressure hose. Get rid of dust and dirt inside by cleaning your vents.
Regularly change your air filter. Your air filter keeps your air clean and your heat pump working well. Make sure to change it every few months.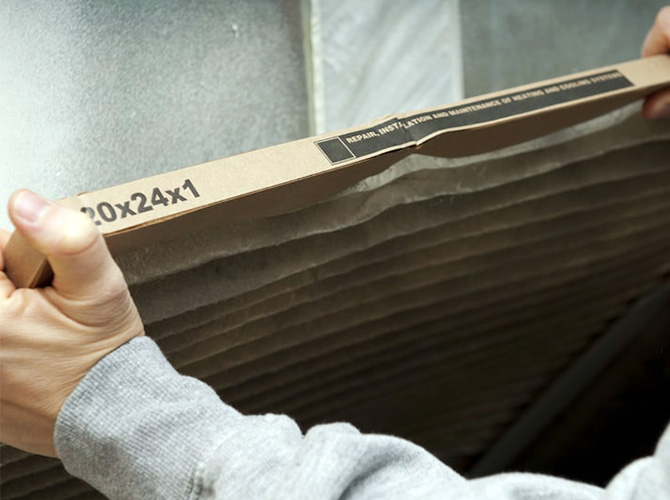 What You Can Expect During Heat Pump Maintenance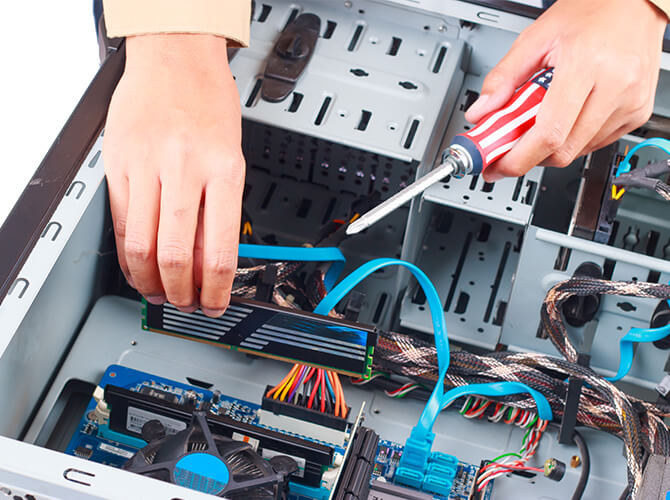 When your technician does arrive, they'll have a full list of their own to handle. Here's a few things your Myers Furnace Company expert will do when they arrive.
Thoroughly check your system.
Your technician will check out a range of different aspects of your system—including your ducts, coil, blower, motor and more—for dust and dirt.
Clean your system.
If they discover buildup in your system, your technician will remove it. They'll also clean your coils and condensation pan.
Examine refrigerant.
Your technician will check out your refrigerant level and refresh it if required.
Examine moving parts.
Your system is made up of parts that need to work together nicely. If your technician finds issues, they'll make sure to lubricate your system's parts.
Check electrical connections.
Your system is a complicated, electrical appliance. Make sure it's safe with a visit from a Myers Furnace Company expert.
Schedule Your Heat Pump Maintenance Appointment Today
When it comes to your home comfort, efficiency and reliability, heat pump maintenance is one of the most critical things you can do. The Myers Furnace Company team is here for you when you need it. Call us at 816-249-1619 or request an appointment with us online.